Weekly Menus from a Professional Chef and Mama.
Every week a new menu for busy families includes four main courses.
Menu for 2 people - 8 meals in total - €55
Menu for 4 people - 16 meals in total - €100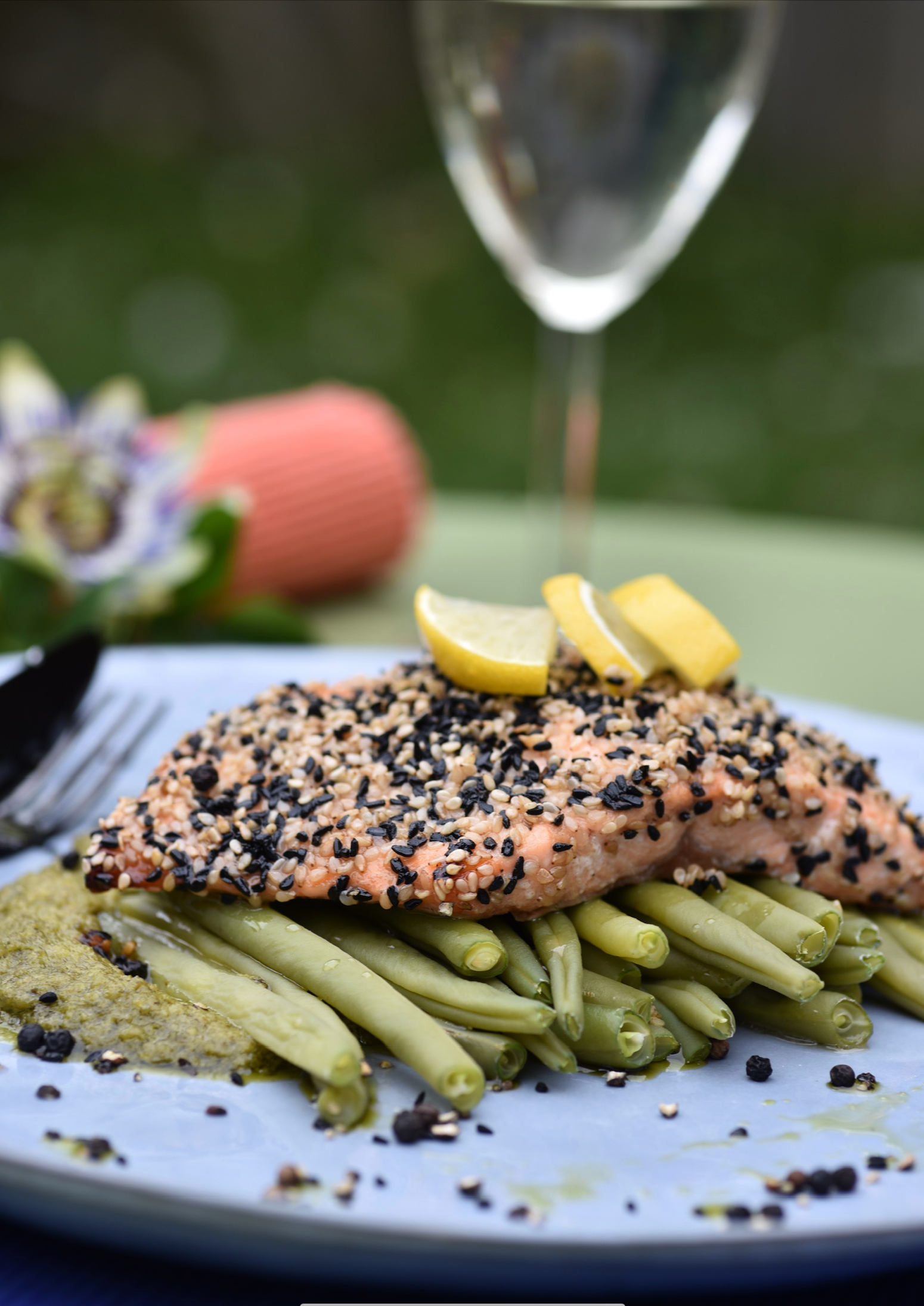 Mama Bird Catering has new menus every week. Everything is from scratch and cooked with love, professionalism and the right technic for fellow mamas and their families.
My Values
My business is more than just a job. Each time I take on a new project, I make sure it aligns with my core set of values so I know I can deliver great results.
My Motivation
My work is my purpose, my driving force. It's the reason I get up every day and do what I do. Most importantly, it keeps pushing me to achieve bigger and better things with each new challenge.